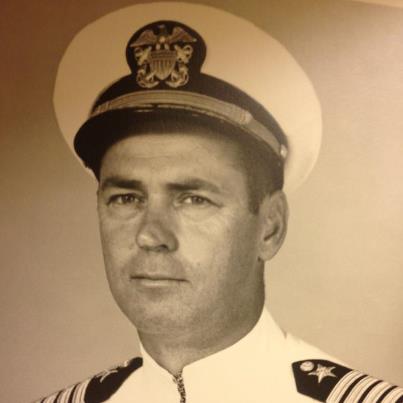 Joseph Edward Ross, Captain USNR

(1923 - 2012)


Joseph Edward Ross, Captain USNR retired, age 89, resident of Palm Coast, Florida, passed away after a long illness, on Friday, November 23, 2012. He was born January 12, 1923, in Brooklyn, NY. After graduating from St. John's University in 1942, he entered active military duty with the U.S. Navy as ensign in 1943 and served aboard the U.S.S. Idaho in the Pacific Theater of Operations and was involved in many decisive battles including Iwo Jima, Okinawa and the Philippine Sea. On coming home from the war, he returned to St. John's University and earned his law degree. From 1948 to 1951, he was in private practice as an attorney in New York City.

In 1951, he was recalled to active duty, rising to the rank of Captain, and was part of the Navy JAG (Judge Advocate General's) Corps, helping to rewrite the Uniform Code of Military Justice. He was Deputy Assistant Judge Advocate General in the Department of Justice from 1969-1971. He then transferred to the Congressional Research Service, Library of Congress, becoming head of the American Law Division, and then Director of CRS from 1986-1993. Well known for his active involvement in a number of charitable and legal organizations, Mr. Ross was a past President of the Federal Bar Association, had served on the governing body of the ABA, and was actively involved in providing legal assistance to Habitat for Humanity.

He is survived by his loving wife of 66 years, Joan, by one daughter, Patricia, seven sons, Richard, John, Kenneth, Edward, Dennis, Christopher, and David, 15 grandchildren and 20 great-grandchildren. Funeral services will be held at Arlington National Cemetery, date yet to be determined. The family asks that, in lieu of flowers, donations be made to Habitat for Humanity, an organization near and dear to his heart.

Raymond H. Peleman

Charles Heygi

Joseph M. Lesko